Jim Sheridan is our full time tech with excellent talent and experience in this specialty area to handle gelcoat and paint repairs or larger fiberglass damage & rigging/repair.
Experienced with the following:
Polyester, epoxy, and vinylester and gelcoat; Fiberglass mat, roving, knitted and tape, Kevlar and carbon fiber. A variety of spray equipment and core materials.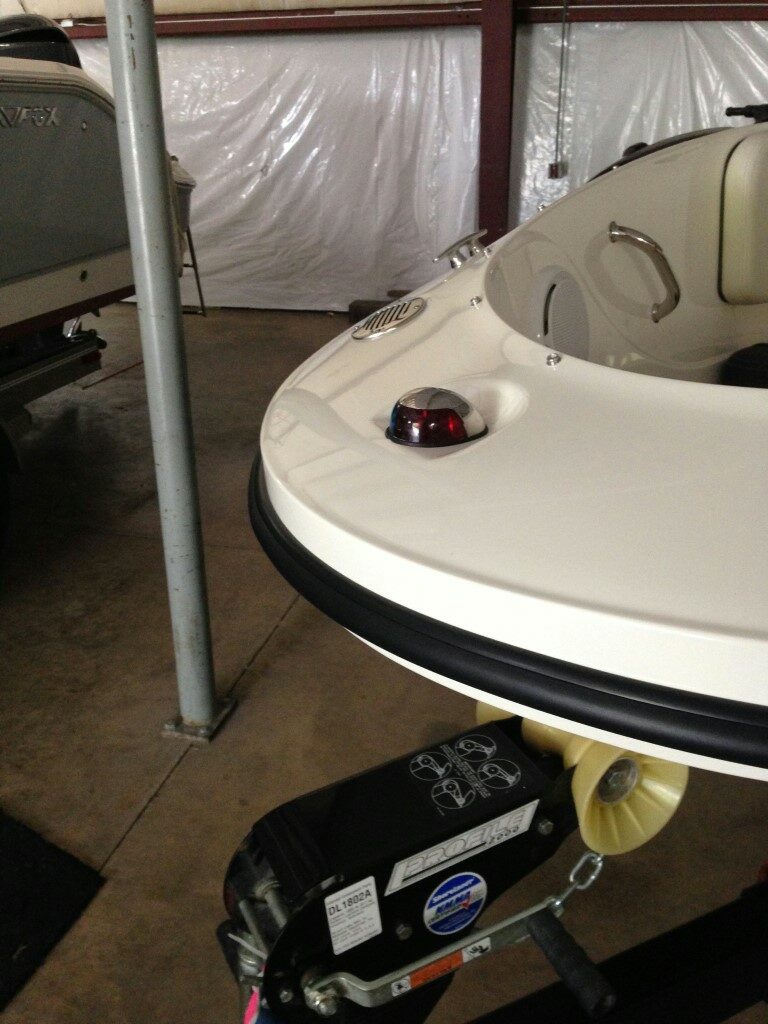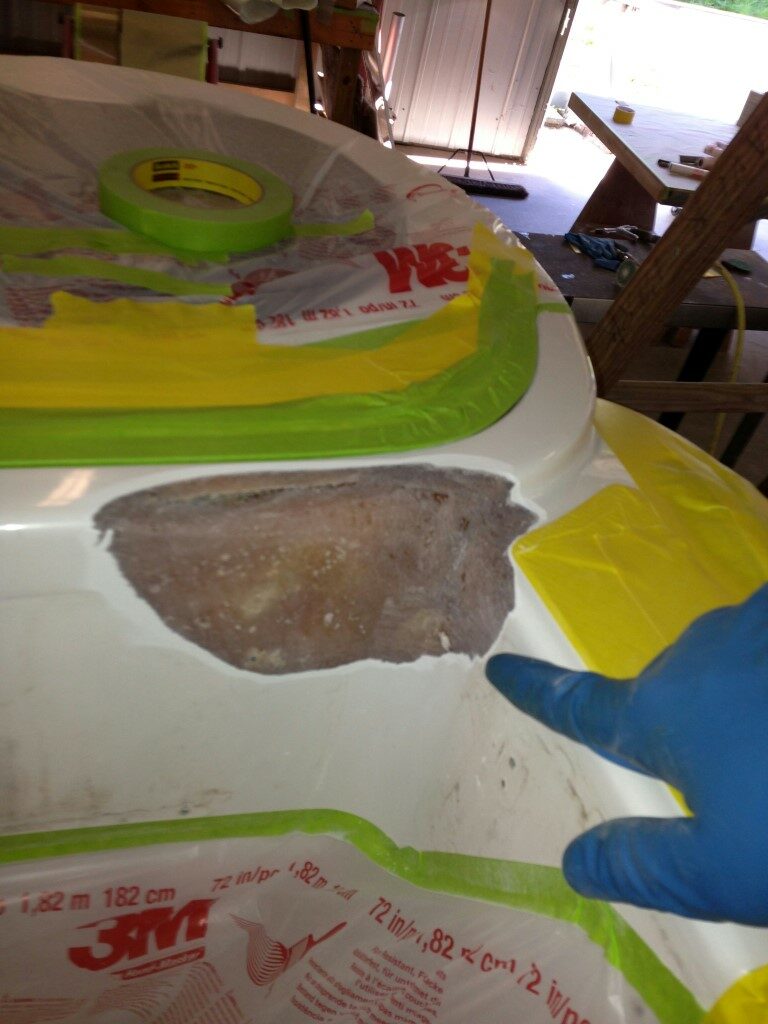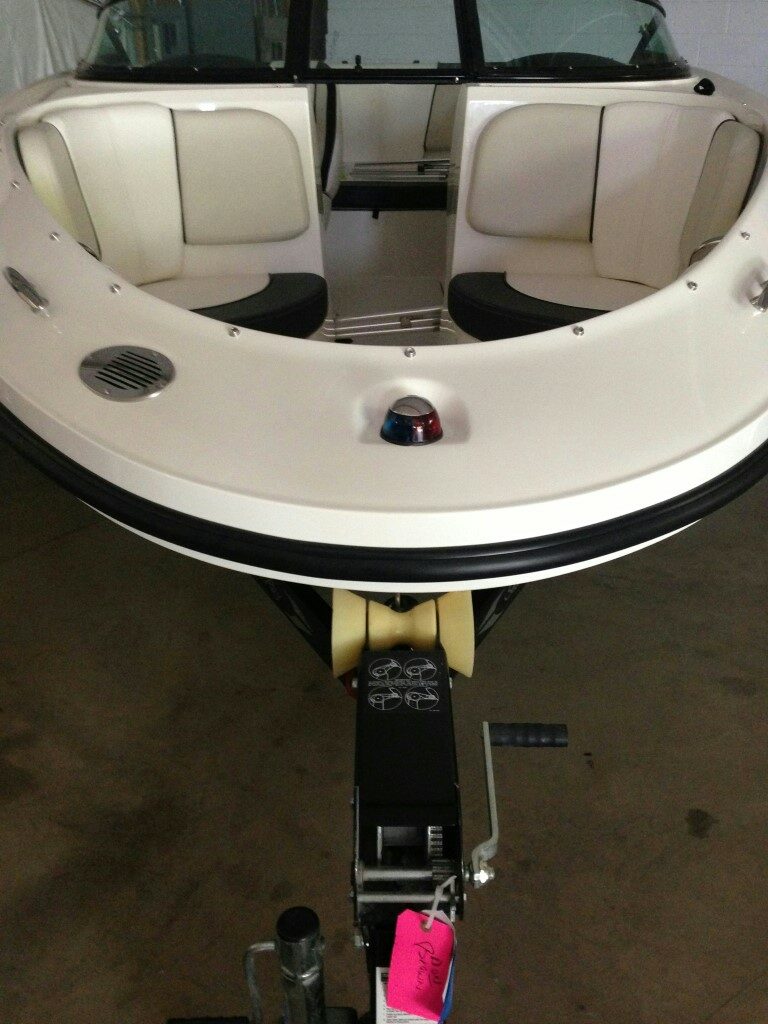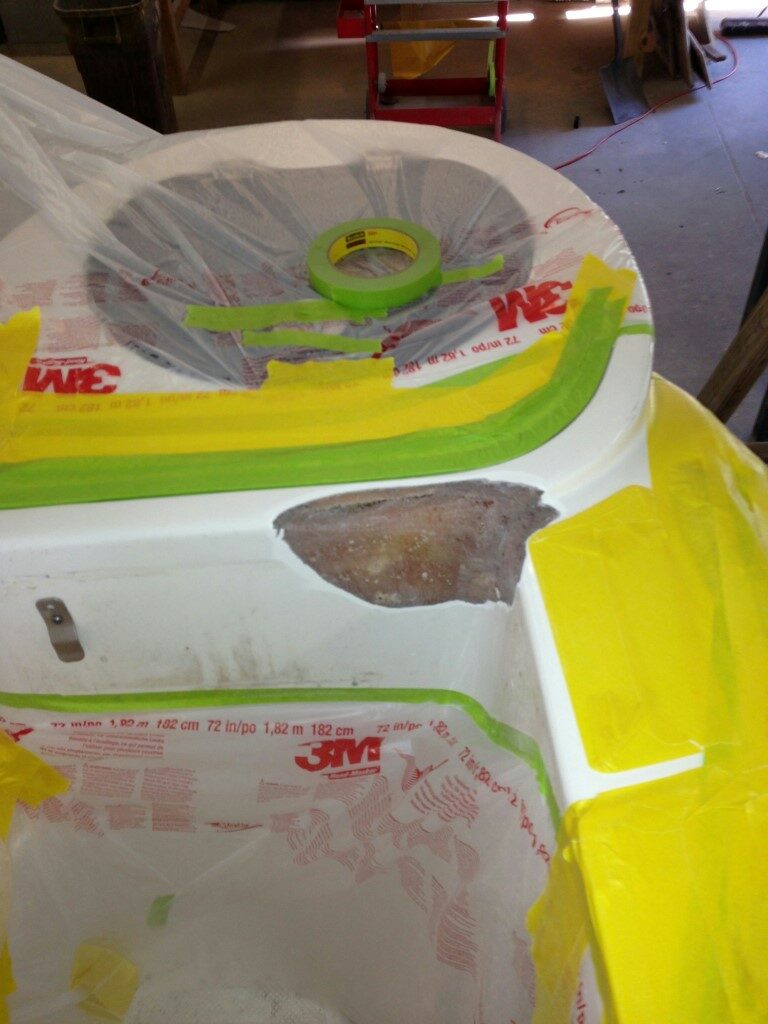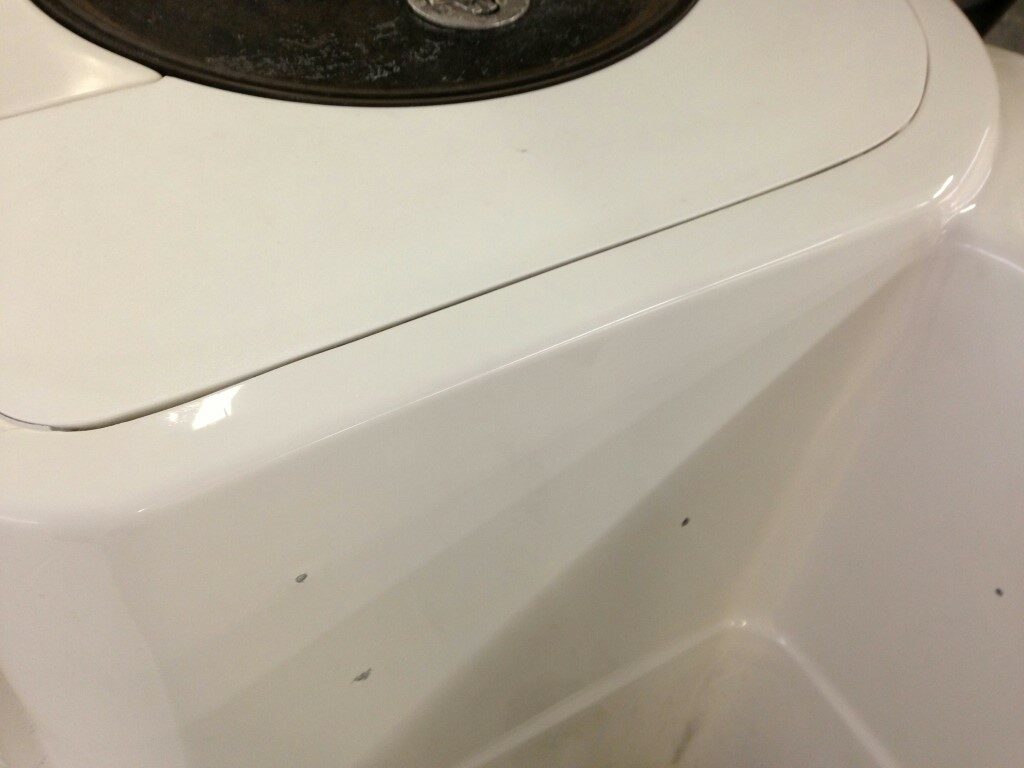 Have "Faired" boats for the following world Class Competitors: Tassos Boudouris (Greek), "Star" Races, 1996 Olympic Games, Fourth Place; Dennis Conner, Etchell-11 World Chanpionship 1992 & 1993; "Ding" Schoonmacher, "Star" World Championship 1992; Mark Reynolds, 1992 Olympic Games, "Star" Gold & Silver medal winner.