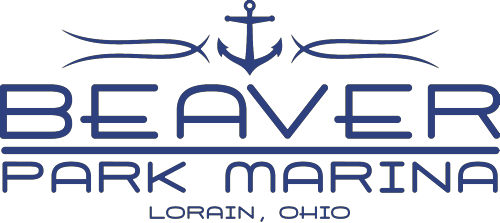 Welcome to Beaver Park
We offer new and used boat sales, trailer and motor sales, and year-round storage. Our staff of factory trained technicians services a wide range of boat and motor brands. We are conveniently located between Lorain and Vermilion, and have one of the largest ships store on the southern shore of Lake Erie. We are open year-round and cater primarily to power boaters. We welcome you to our web site, and invite you to visit us in person to experience the fun and excitement that boating has.
Save the Date April 26-28
Contact us for our latest promotions!
North Coast Power Squadron Boating Coarse
COURSE: America's Boating Course
OFFERED BY: North Coast Ohio Power Squadron
DATE(S): 4/13/2019 – 4/27/2019 # OF SESSIONS: 3
TIME: 9:00 AM – 3:00 PM COST: $50 …
LOCATION: Beaver Park Marina South
6101 W Erie Ave
Lorain
Lorain County
TO REGISTER: Jim Christman 440-537-4800 jimjwc@hotmail.com